6 Months Free Monitoring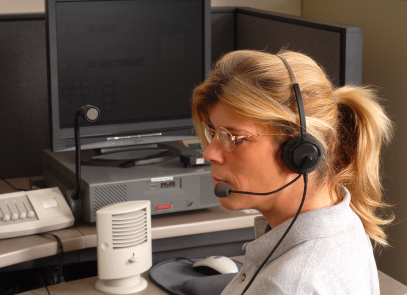 New... e-Alert Services now available by our Toronto Locksmiths here at Pre-Lock Security

Act now and get 6 months Toronto HOme Security Monitoring free service!! Call Toll Free 1 (877) 773-5625
If you own your own alarm system and are monitored by one of our Toronto competitors and are not under contractual obligation, we will give you 6 months free digital alarm monitoring bonus when you transfer your alarm monitoring to us!
You will then be invoiced $25.00 per month and continue to be monitored by our U.L.C. certified alarm station located locally in Toronto. We would would be pleased to allow you to tour our alarm monitoring station by appointment to see exactly how it's done. We also believe it's important to deal with a alarm company that provides local monitoring rather than dealing with a super station that monitors millions of customers alarms.
Our trained operators are very knowledgeable about your Toronto & GTA neighborhood. We know the terrain, the road system and the local landmarks. This also means you don't have to worry about talking to voice mail in other provinces or countries
Call us today at (416) 773-5625 or email us at
sales@pre-lock.com

P.S. Mention you saw this on the internet and we will throw in free service for as long as we monitor your security alarm system.
*Offer subject to some terms & conditions including entering into Alarm Services Agreement.
Additional charges may apply. A site visit will be required to perform take-over. Call us to arrange (416) 773-5625