Alarm Services » Commercial Alarms » DSC Commercial Alarm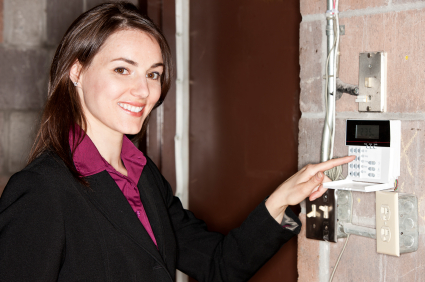 Pre-Lock Security Commercial Security
24-hour ULC monitoring from 7 Pre-Lock Monitoring Centers In North America
It's important to understand that most security companies have one monitoring center, and in some cases, it's not based in the Canada. or even managed by an actual security company. Our ontario station is located locally in Thornhill that provides our customers with local monitoring services.
With Pre-Lock Security, you get security from seven interconnected command centers that are strategically located throughout North America. Each command center is backed by powerful equipment and trained professionals, so if one center's connection is interrupted, another center will begin monitoring your businessThis means Pre-Lock Security is prepared for emergencies 24/7!

Don't risk your business safety, choose Pre-Lock Security for "Real Security Under Lock & Key".
Here's what else Pre-Lock security can do for your business.
Manual Police Emergency
Manual Fire Alarm
AC Power Failure
Medical Emergency Notification
Optional Upgrade: Smoke and Heat Sensors
Optional Upgrade: Carbon Monoxide Detector
Optional Upgrade: Water Sensors
Optional Upgrade: Freeze Sensors
Please check out our ULC Listed Maxsys 4020 Today...

Our sales team is ready to speak with you at (416) 773-5625