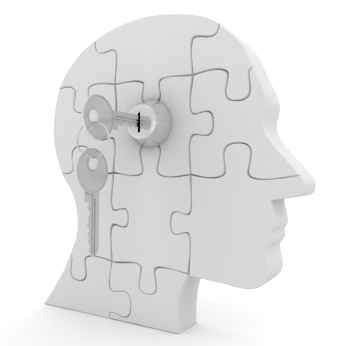 Pre-Lock Security Services Inc.
HEALTH & SAFETY POLICY
May 1, 2013

Pre-Lock Security Services Inc. is committed to the prevention and safety of all our personnel to reduce injury and accidental loss to its employees and property.
In our mission to keep this commitment, it is our intention to provide and maintain a safe work environment for all employees and customers on our premise and to comply with the legislative requirements mandated by Ontario Law.
In addition, we understand and acknowledge that workplace violence is an occupational health and safety hazard, and that workplace harassment also can have negative effects on the personal well-being of our valued employees. Violent behavior or harassment in our workplace from any source including our own employees, managers, customers or on premise solicitor who may not be known to Pre-Lock will not be tolerated ever. Any incident will be handled by our policy including reporting and investigation of any incidences which will include law enforcement notification . Pre-Lock will support our Health & Safety program and terminate any such violator for cause immediately. Pre-Lock Security has a zero tolerance for any such infractions. In the event any such occurrence becomes evident please insure that you have reported the event so our investigation of such can begin.
The objectives of the established Health & Safety Program will only be achieved through the combined efforts of our management and team employees. We are always looking to make Pre-Lock Security a safer work place where you know you can count on our executive to provide you with safe work environment.
Our management and supervisors have a huge responsibility in ensuring that our team of professionals work in a safe manner that complies with the regulations and program criteria set out for the health and safety of our team.
Each and every member of our Pre-Lock Family will insure there work area will be safe and adhere to the requirements reflected to operate our equipment not to endanger the health and safety of our team.
All employees have a responsibility to themselves to be self policing and always adhere to the company health and safety policy to ensure each staff member of our team is safe and sound. Their work ethic's and conduct will reflect their observance of the established procedures and Pre-Lock Security Services operational philosophy.
Health & Safety is not just rule at work it's truly a mind set at Pre-Lock Security.
For additional information please contact our HR Department 416 773-5625