Alarm Services » Intercom Systems » Logenex Intercoms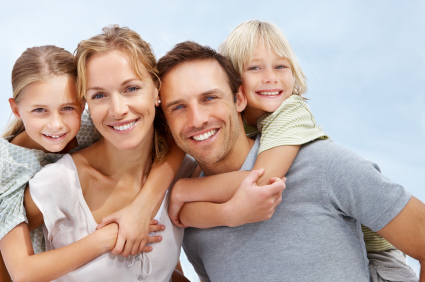 Logenex founder, Pat Iamundi created the original TeleDoorBell intercom system in 1995 that integrated with all the phones in your home. Paul Seidman , President of Pre-Lock Security tried the very first product which was incidentally produced at Pat's house on his own work bench. I was amazed how easy it was to speak to visitors from any phone in my home. The TeleDoorBell provided my family with security and safety that was not possible when you open a door to a stranger.

We have sold hundreds of TeleDoorBell intercoms since our introduction to the product line and are proud to be an authorized Logenex Dealer in Toronto. The TeleDoorBell became our product choice in intercom security. Logenex entry products go hand in hand with all the other security services and products we offer today, bundling electronic solutions with physical security products has always been our goal. Today Logenex products are better, stronger and more versatile than any other intercom on the market. The products look better, works better and allow you're home and family to be safe which is what we are about.
Pre-Lock Security Services offers "Real Security Under Lock & Key"
Call us today and let us show you the TeleDoorBell System for you home and family.
Tel: (416) 773-5625 or email us at sales@pre-lock.com
CHECK OUT OUR NEW TELEPORT DOOR VIDEO INTERCOM CLICK HERE