Rexdale Locksmith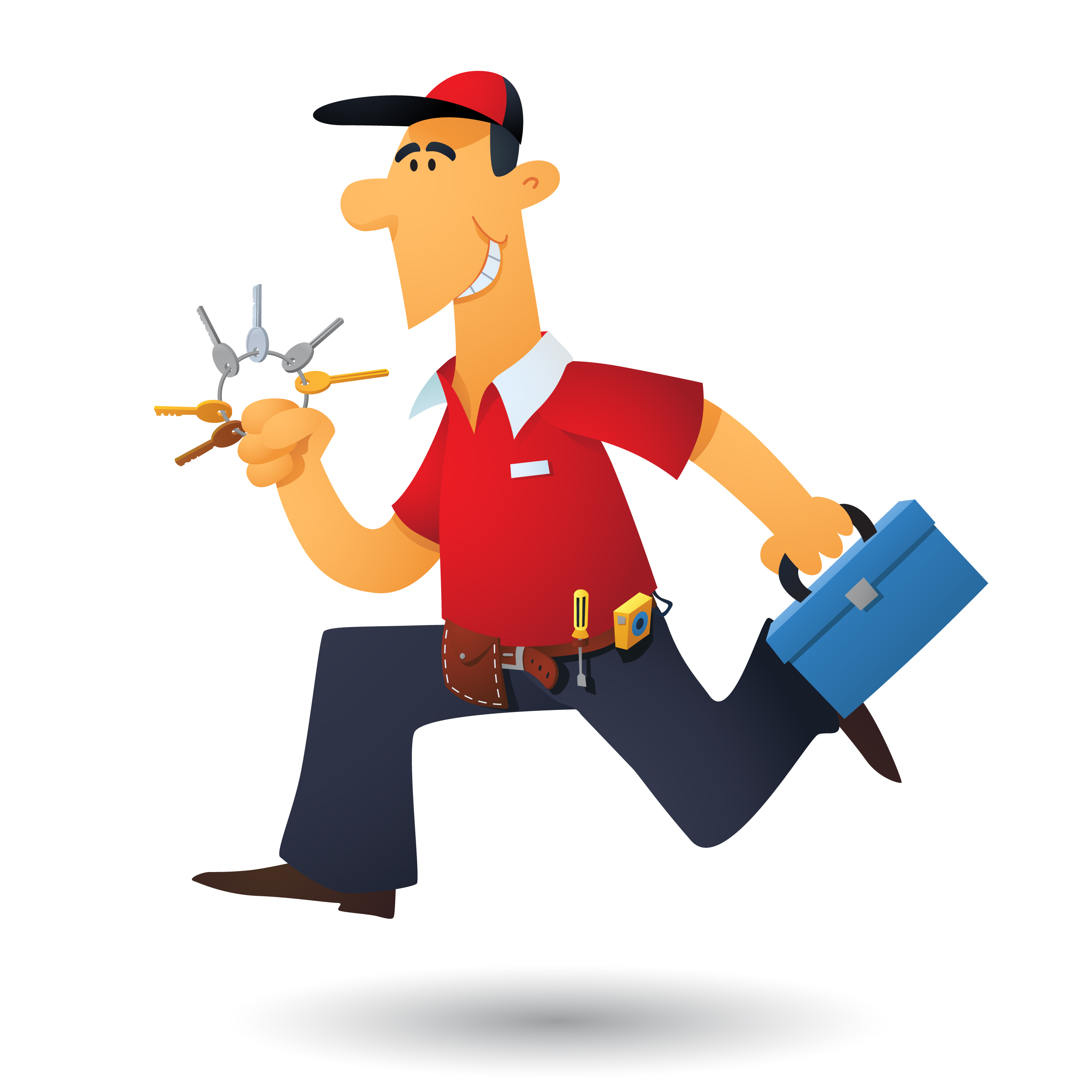 A little History about Etobicoke—Rexdale was a provincial electoral district in Ontario, Canada. Rexdale was originally created prior to the 1987 provincial election and completely eliminated in 1996 when its territory was incorporated into the riding of Etobicoke North. Rexdale was originally a post World War II residential community within Etobicoke and in fact the political riding was created from Etobicoke. It was in the former borough of Etobicoke as well.
Our Rexdale locksmith service area is made up of several neighborhoods north of Highway 401 and east of Kipling Avenue. Our defined Rexdale service area is from Malton and Toronto Pearson International Airport in the City of Mississauga to the west, Highway 401 to the south, Steeles Avenue to the north, and the Humber River to the east. Our locksmith service area is centred around Rexdale Boulevard and Islington Avenue.
Our Rexdale Locksmith & Alarm Services are our number one concern. Pre-Lock Security Services provides reliable 24-hour locksmith services in the Rexdale area. We take pride in being a professional Rexdale locksmith service provider to both residential and commercial customers.
Home to the Most Trusted Locksmiths
Our locksmiths are bonded & reliable so you can be sure we have received Police Clearance checks on all our staff so you need not worry. We are also fully insured professionals. We take great measures to make certain that our locksmiths are certified and are regularly trained on the new lock types in the market and also know the workings of the most current security surveillance systems.

Our team is professional yet friendly, quick yet efficient.
Our residential & Commercial Rexdale locksmith services are immediately accessible to residents in this area with response times as fast as 20-30 minutes.
Our Rexdale locksmith team provides such services as emergency locksmith services, replacing and cutting keys, changing locks, master key services, installing security alarms, intercoms and closed circuit camera systems, high security locks, extracting broken keys, lock picking, iron gates and other works, file cabinet locks, vault and safe services, 24-hour emergency lockout, ignition key replacements for remote, transponder and automobile chip keys.
Outstanding Automotive Locksmith Services Now Available by Pre-Lock
Our exceptional automotive locksmith services originate from the fact that we have a extensive knowledge and understanding of new & old car models and the working of their locks and ignitions, as such, we are able to solve all your automotive locksmith concerns including emergency lockouts and provide fast around the clock services.
Our automotive locksmith services include cutting and replacing any car door keys, extraction of broken keys, trunk emergency lockouts, laser/vat keys, ignition key replacements for auto keys such as transponder, chip and remote keys.
Our Rexdale locksmith team is always on hand 24/7 to assist you. There is free over the phone estimate that our Rexdale locksmith specialists can provide you with, so if you have any questions about any locksmith services then please feel free to call us. We will explain all emergency locksmith, automotive locksmith and any other lock or key issues that we deal with. We are the 24-hour locksmith company you can depend on for all your locksmith jobs.
Pre-Lock Security offers Fast, friendly and affordable locksmith services. Why would you call anybody else?
Locksmith Services we provide:
As a local Rexdale Locksmith service provider we can assist you with any home, office or automotive locksmith needs, such as Install Dead bolt, lock pick door lock, cutting key services, chip keys and transponder keys programming, remote keys replacements, lost key and copy key services, pick a lock services, security camera systems, gates, garage doors and many other security lock and key services.
Call us Now: 1(877) 773-5625 "OUR NAME IS OUR NUMBER"
Visit Our Show Room at 800 Petrolia Road Unit 1, Toronto