Pre-Wire Services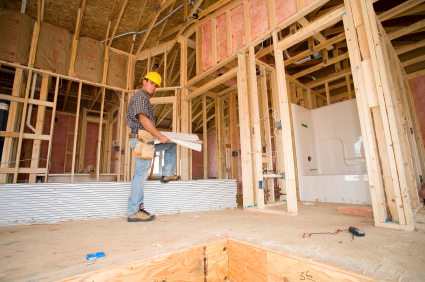 Let Pre-Lock Pre-Wire you new Home....
Pre-Lock specializes in the installation of security devices, early into the project. Prewiring is the process of running wires through your walls to connect various parts of the alarm perhiphials required to provide you with the protection you will need once the house is finished construction. Not only does pre-wiring hide all the wiring and keep the aesthetic value of your home in tack, it keeps wires safely hidden so intruders can not easily get to the wires.

As it is best to plan all the wiring before all the walls go up, prewiring is important to address early into the project of your home so that access to the interior walls is possible. You will also save a lot of money by running all your wiring in the ruff in stages of the home. We work with you every step of the way to insure that the your custom built home will have the latest security devices ready for you when you need them. As important as plans to construct your new home, your security foundation must
include strategic planning to insure that no stones are left un turned.
Our physical hardware and electronic division work together to insure when your dream home is ready for you to move your family in, you will know that Pre-lock is
on duty to protect them.Ask us about computer network wiring. We also offer complete home computer networking configuration!!
email us at sales@pre-lock.com

Call us today at (416) 773-5625
Toll Free
1-877-773-5625
Local Number
416-773-5625
Pre-Lock Security
Services Inc.
800 Petrolia
Road Unit 4
Toronto, Ontario
M3J 3K4
Canada
E-mail:
sales@pre-lock.com
We Accept: