Refresh Your Security


REFRESH YOUR PHYSICAL SECURITY TODAY!
I sure did....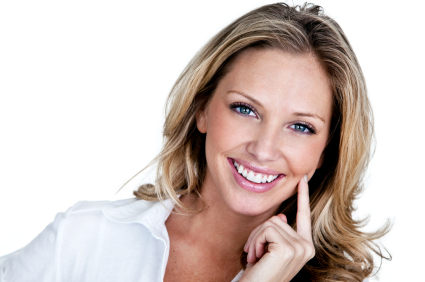 Pre-Lock technicians make me feel safe. They know what security really
is. Why would you trust something so important to just any security company?
HIGH SECURITY LOCKS
Medeco High Security Locks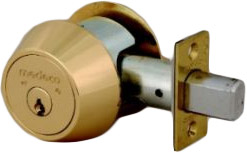 We offer eveything you need to make your home and family secure, including checking out
your existing security system. Let us show you how to make your home safe.
CALL US TODAY AT 1 (877) 773-5625
We specialize in residential, commercial locksmith and car door unlocking services - services range from everything from key cutting to lockpicking and much more.
Toll Free
1-877-773-5625
Local Number
416-773-5625
Pre-Lock Security
Services Inc.
800 Petrolia
Road Unit 4
Toronto, Ontario
M3J 3K4
Canada
E-mail:
sales@pre-lock.com
We Accept: