Driveway Vehicle Alert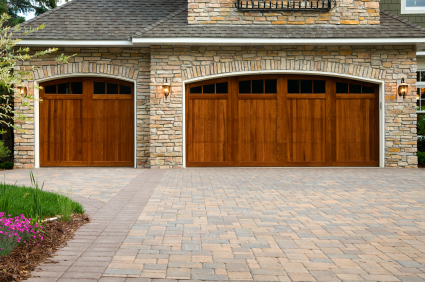 Be alerted 24 hours a day when a vehicle enters your remote driveway or comes to your business drive up window. The new Vehicle Alert system is desgined to detect metal large objects and therefore will not alarm from wild animals or pedestrians and cause any false alarms.
The Vehicle Alert™ can be integrated with any alarm system and can activate alarms, doorbells, surveillance cameras, etc. Imagine knowing when the Pizza driver parks on your driveway. Let us complete your security full cirlcle instead of only protecting half your property.
Includes console Transformer & Probe with 100' Cable
Built in audible alarm
Adjustable probe sensitivity
Use up to 2 undergoround probes
Maximum probe distance is 2,500 feet

Now available at Pre-Lock call us today (416) 736-8383
Toll Free
1-877-773-5625
Local Number
416-773-5625
Pre-Lock Security
Services Inc.
800 Petrolia
Road Unit 4
Toronto, Ontario
M3J 3K4
Canada
E-mail:
sales@pre-lock.com
We Accept: