Alarm Services » Intercom Systems » Aiphone Systems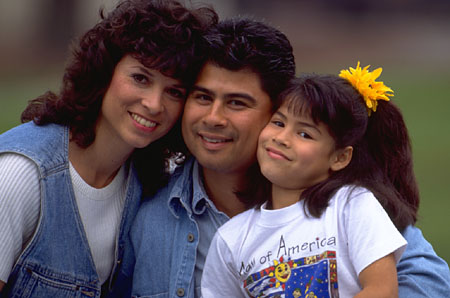 Pre-Lock Security Services is proud to be an Aiphone Authorized Installation Company. Intercom security is now very important in providing saftey for your family when you are home. Intrustion is a tricky subject, and people wanting access to your home and family are very creative. Don't ever open the door unless you know who it is and why they need you to let them in. Your family can verify who is at the door without exposing them to a confrontation that they most likely will not be able to handle once the door is open. Remember when you security system is off and your door is open, nothing is going to protect you or your family.
Call us today so we can review what Aiphone Intercom is right for you.
Call us now at (416) 773-5625.