Alarm Services » Life Safety Alarms » Smoke Detectors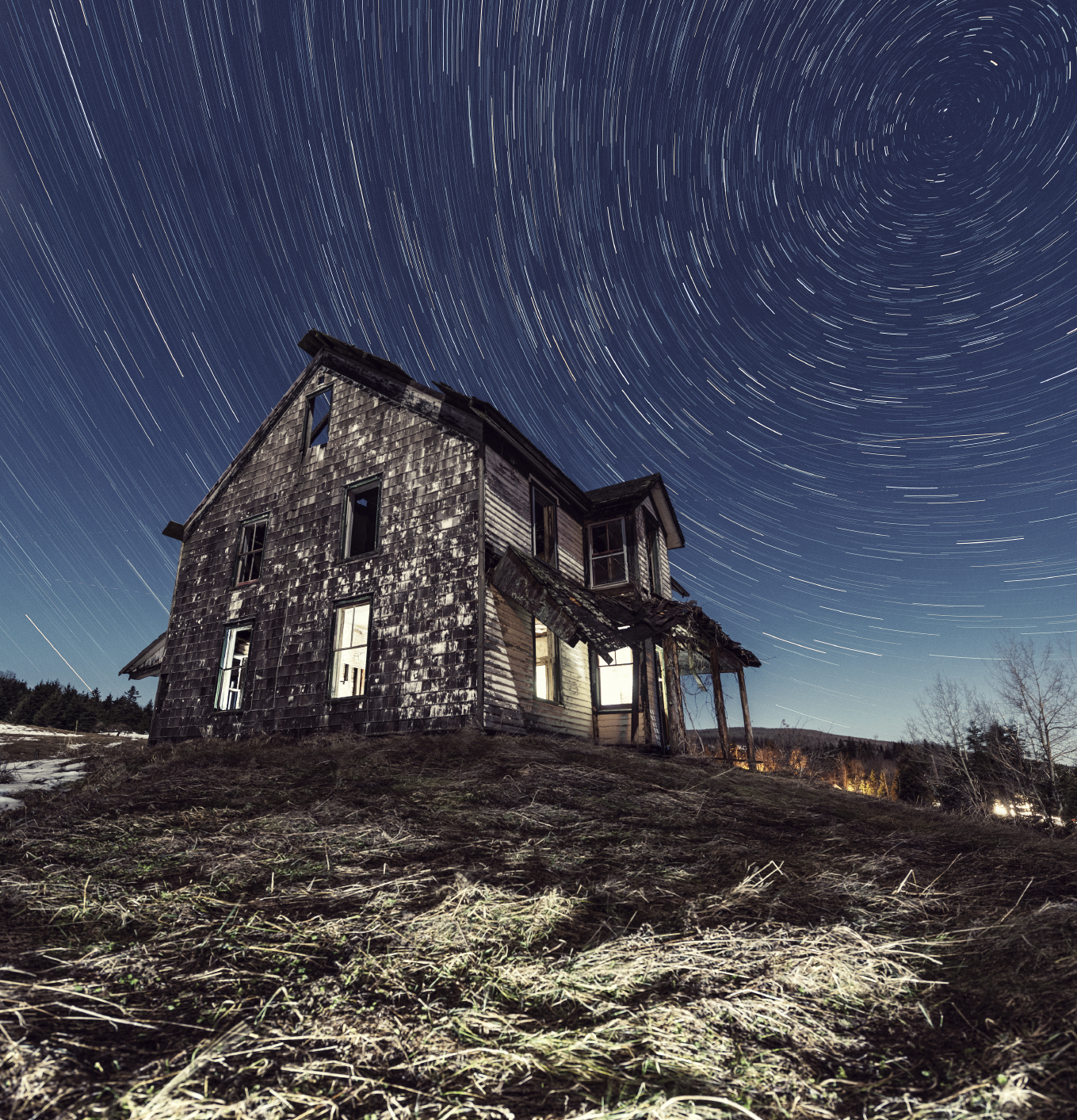 Fire doubles in intensity every 120 seconds, which is why every second counts in a house fire. Our job is to make sure rapid response happens from the start of the first sign of any fire in your home. As most fires start with smoke, and the saying is true where there is smoke there is fire, let us help with that by letting Pre-Lock Security install smoke detectors that can be connected to our monitoring Centre which are monitored by our ULC central station operators.

Trusting your home to local battery operated detectors are great if you are home to hear the sound of the detector and are able to act fast and get out of the house, however what if you are not home or you have pets which spend a lot of time alone in your home while you out working. How are they going to get quickly?
Let us keep a watchful eye on your home and family and keep you safe 24 hours a day.
Automatic drift compensation
Built-in, dual-sensor heat detector (option)
Built-in 85 dB horn (option)
Easy-maintenance removable smoke chamber
Interconnected using PRM-2W/4W polarity reversal modules
Non-contact sensitivity reading with handheld test meter (FSD-100)
Low profile design
Local test button
UL/ULC/CSFM/MEA/EN listed for commercial and residential applications
FSA-210
Model Description FSA-210(x)* 2-wire photoelectric smoke detector FSA-210(x)T* 2-wire photoelectric smoke detector w/ heat detector FSA-210(x)ST* 2-wire photoelectric smoke detector w/ integral sounder & heat detector FSA-210(x)RT* 2-wire photoelectric smoke detector w/ aux. relay & heat detector
FSA-410
Model Description FSA-410(x)* 4-wire photoelectric smoke detector FSA-410(x)T* 4-wire photoelectric smoke detector w/ heat detector FSA-410(x)RT* 4-wire photoelectric smoke detector w/ aux. relay & heat detector FSA-410(x)S* 4-wire photoelectric smoke detector w/ integral sounder FSA-410(x)ST* 4-wire photoelectric smoke detector w/ integral sounder & heat detector FSA-410(x)RST* 4-wire photoelectric smoke detector w/ integral sounder, aux. relay & heat detector
Call Us Today (416) 773-5625