Locksmith Products » Physical Security Products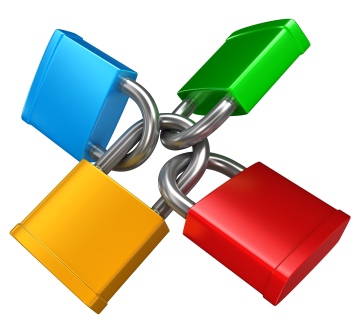 Pre-Lock Security Services considers physical security locksmithing as one of the most important security services we offer in Toronto. As security always starts right at your front door, you must look at our integrated security solutions that truly separate us from our other lock and locksmith service competitors. Intruders have a certain success ratio that they use over and over again because it worked when they broke into the last house that they robbed so why not repeat what works!!

Pre-Lock Security provides fully-integrated locksmith security solutions that are simply not available through most security firms. We don't just sell locks, we truly offer security solutons that will provide your home and family with a level of security you can count on.
There are many physical security solutions including replacing all your flimsy locks with real protective hardware. Proper door security systems include the actual door itself, the frame surrounding it, a high security deadbolt locking system, door security harware that is designed for protection and not just placed on the door to look good. The installation of a peephole viewer, and proper outdoor security lighting are all factors that must be used in making your home a safe haven. Most residential doors supplied by your builder are weak and lack all the proper hardware to provide "Real Security Under Lock & Key" .

Most home's doors can be kicked in with just one or two kicks, its truly that simple and will not keep out any body that wants to come in. Our experts at Pre-Lock are trained to assess your doors and provide you with security solutions to ward off easy entry to your home and keep your family safe.
Together with the ASSA ABLOY Group who are the world's leading manufacturer and supplier of our high security locking solutions dedicated to satisfying our customers needs, we carry the finest high security products in Toronto which include Medeco High Security Locks, Mul-T-Lock High Security hardware, Keymark, Schlage Primus & the new CLIQ Interactive locking system that is made in Israel. Take a look at all of the physical solutions available to make your home a safe place.
Call Us Today (416) 773-5625