Alarm Services » Commercial Alarms » Access Control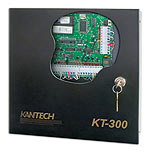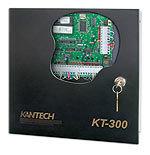 At Pre-Lock Security we don't just sell access control products that unlock doors, we offer security solutions for your entire business and provide you with a single security provider that can custom design a security solution that will answer and address your current needs and growing business security needs that change from year to year.
Sure security starts at your front door, let us make sure you don't stop there and understand our wide access of product lines and technologies that result in stable, scalable and future solutions that will never leave you standing at the door from the outside. Our hand picked team of security professionals allow us to leverage both our electronic products and mechanical products and ensure that the systems of today are the security systems of tomorrow. Let our security team open your door today...