Message From President

Message from the President and CEO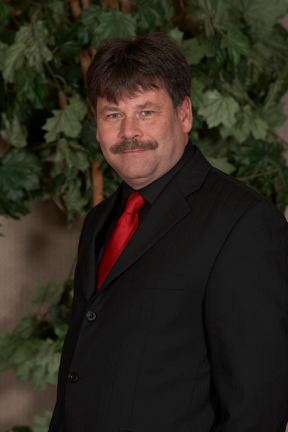 Welcome to Pre-Lock Toronto Locksmith Services.
As one of the pioneering security providers in Ontario I have been providing security solutions since 1978. I am a registered Locksmith and proud member and in good standings with both ASIS international, The ALOA Security Professionals Association and TAOL. Pre-Lock is so much more than just another security company. We are driven every day by our mission to provide our customers the best security services and implementation of the latest security products available which together provide our customers service excellence second to none.
We believe our integrated approach to security has been the key to our success in providing layered security solutions that truly provide our customers with higher level of security not available from a single source security company that only address part of any security solution. Our solutions are custom tailored to meet our client's needs which include electronic security solutions from our alarm division and bundling our physical locksmith services to insure our customers receive the best of both worlds while only having to deal with one security provider.
Honesty, fair play, integrity, accountability are the foundations upon which relationships with our clients have been built over the past 35 years We've earned our reputation through hard work, through our knowledgeable approach to all levels of security solutions and through our unwavering commitment to put client needs first and for front.
We would be honored to be a part of your solutions and offer you customized security solutions that work for you.
You can depend on our highly skilled team of professional personnel who each is a special member of our family that allows Pre-Lock Security to provide leading edge security solutions and deliver our services to our customers.
I encourage you to take the time to browse through our website to learn more about Pre-Lock Security and honored to provide your with "Real Security Under Lock & Key".
Sincerely Yours
Paul Seidman
Paul Seidman
President - Registered Locksmith