Forest Hill Locksmith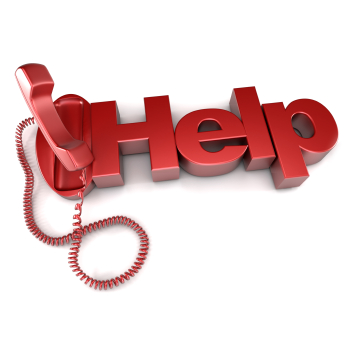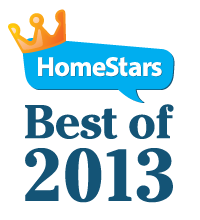 Forest Hill Locksmith (416) 773-5625
Our Forest Hill Locksmith services included Installation of the "Door Safe Reinforcement System"
Pre-Lock Security is proud to be providing our security services to this affluant community in the Forest Hill Area of Ontario, Canada.
A little history of Forest Hill . Did you know that Forest Hill was originally incorporated as a village in 1923, and later annexed by the City of Toronto in 1967, along with the Village of Swansea. The Village was named after the summer home of John Wickson , previously it had been known as Spadina Heights. Pror to World War II, Forest Hill's population was made up of walthy Anglo-Protestants. During the 1940s and 1950, many upwardly mobile members of the Jewish community moved from the Spadina area of Toronto into Forest Hill. Forest Hill has a number of business catering to the Jewish communicty along Eglinton Avenue West. Today, individuals of Jewish heritage make up almost a third of the population of Forest Hill, according to the 2001 census.

We Offer Emergency 24 Hour Locksmith Services in the Boundaries of Forest Hill North
Our Locksmith Services in Forest Hill North extends from Briar Hill Avenue in the north to Eglinton Avenue West in the south, and from Latimer Avenue in the east to Allen Road and Marlee Avenue in the north-west and south-west, respectively. For administrative purposes, Forest Hill North is Toronto neighbourhood #102.
We Offer 24 Hour Residential & Commercial Locksmith Services in the Boundaries of Forest Hill South
As the name would imply, our Locksmith services in Forest Hill South is directly south of Forest Hill North. It extends from Eglinton Ave West in the north to Tichester Road in the south, and from Bathurst Street in the west to Elmsthorpe Road in the northeast and Avenue Road and the Oriole Parkway in the east. There is an additional stretch of Forest Hill South between Bathurst Street and Spadina Road, north of Lonsdale Road.
Commercial Business Locksmith Services
Residential Locksmith Services
Locksmith GTA Services

Safes Burglary & Fire Rated

Services Residential Locksmith Services
Our Locksmith Services Include:
100% Satisfaction Guaranteed

Medeco High Security Hardware are always suggested to provide key control
Emergency Locksmith Services

24 Hour Locksmith Services

Auto Locksmith Services

Factory Certified Locksmith's

Fast and Reliable Locksmith Service
24 / 7 Service

Mul-T-Lock High Security Locks

Medeco High Security Locks

Payment Option: Cash, Visa, Debit and Cheques

All Pre-Lock Locksmiths Have Police clearance certificate

Free Estimates at your home or business

Affordable Prices - We'll Beat Any Price
As a full service Forest Hill Locksmith we provide bonded and insurred services:
As a local Forest Hill Locksmith service provider we can assist you with any home, office or automotive locksmith needs, such as Installation of a Deadbolt, lock pick door lock, cutting key services, chip keys and transponder keys programming, remote keys replacements, lost key and copy key services, pick a lock services, security camera systems, gates, garage doors and many other security lock and key services.
Call us Now: 1 (877) PRE-LOCK (773-5625) "OUR NAME SPELLS OUR NUMBER"
Visit Our Show Room at 800 Petrolia Road Unit 1, Toronto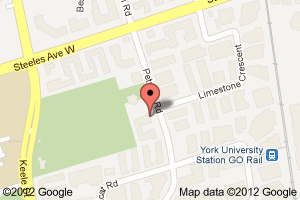 Toll Free
1-877-773-5625
Local Number
416-773-5625
Pre-Lock Security
Services Inc.
800 Petrolia
Road Unit 4
Toronto, Ontario
M3J 3K4
Canada
E-mail:
sales@pre-lock.com
We Accept: