Press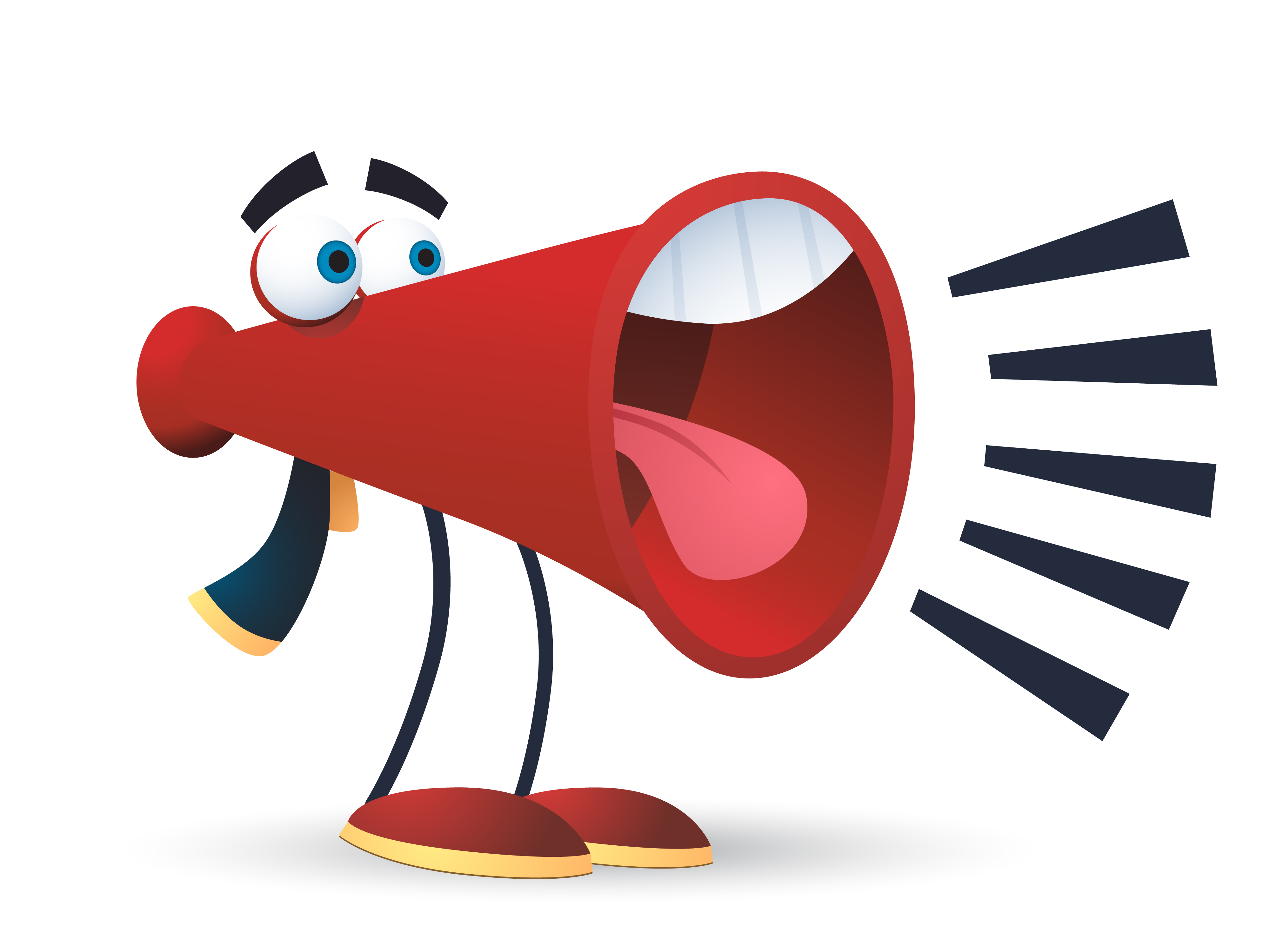 Our People, Our Success, Our Customers Are Our Rewards...

Pre-Lock Security Services believes our staff is the secret to our security success. We provide an excellent working environment that nurtures the highest standards of performance and the greatest mutual benefits for our employees and their families.

Our Alarm division and Locksmith division are led by the best strong hands on management team who have a intensive stake in the success of their enterprise and a depth of experience as security leaders that transforms into success.

Our success is guided by our strong values and achievements. We promise our customers the best level of service available in the industry. We are very proud of each member of our alarm and locksmith team. We are known for many years of staff retention and willing to promote from within our organization We are very proud of our people, our reputation that we have worked very hard to achieve and the many long-term relationships we are thrilled to have with clients and suppliers throughout our organization since our business beginnings in 1978.

Pre-Lock security encourages our staff to do the best they can the first time, so a customer can see that our service is truly unmatched from any competitor providing a similar service bar none.

Having the best people are the fundamental asset of any successful business. As an employer of security professionals, we continually seek to balance the needs of our staff with the requirements and needs of our valued clients. We would not be able to provide the quality of service we do without the support of very long-term, dedicated employees that know they are part of our family.

Pre-Lock Security is committed in providing our employees with the training and resources they need to have to enjoy satisfying jobs and advance their security career with Pre-Lock Security Services. We have a huge responsibility to provide growth and fulfillment for our people as they carry out their responsibilities as professionally as possible. We take a long-term view with patent's in developing our talent and encourage career planning at all levels. We develop our employee talent by providing excellent resources, rewards and encouragement to foster learning and career development within our company. As a result of our high standards, we also have high performance expectations from our team. In return for their dedication, our people receive compensation and benefits that are competitive for the industries and regions within which they work.

Pre-Lock Security and its subsidiary companies will not tolerate discrimination in employment on the basis of race, color, age, sex, sexual orientation, language, religion, disability, ethnicity, national origin, marital status, veteran status, or any other legally-protected status.

For additional employment opportunities please contact our human resource department at (416) 736-8383.

All inquires are strictly confidential.
Toll Free
1-877-773-5625
Local Number
416-773-5625
Pre-Lock Security
Services Inc.
800 Petrolia
Road Unit 4
Toronto, Ontario
M3J 3K4
Canada
E-mail:
sales@pre-lock.com
We Accept: