Residental Alarms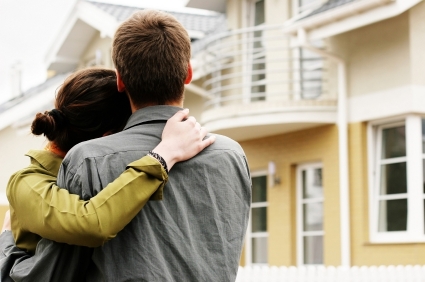 ALARM PROTECTION YOU CAN COUNT 365 DAYS OF THE YEAR....
* 6 Months Free Alarm Monitoring Offfer!!

Our alarm monitoring Center is located in Toronto. We are listed by Underwriters laboratories for the maximum certifiable central station alarm monitoring of residential and commercial, financial burglary and fire alarm systems.
Our central station uses the latest in computer technology and most comprehensive software management systems for fast response to any alarm conditions.
Our team of highly trained, skilled and motivated professionals are versed in emergency procedures and competent to interface with police and other emergency service providers in your area. Weather the alarm emergency is due to intrusion, fire, medical or environment alarms, our dedicated personal and advanced computerized monitoring station we assure immediate response to your emergency.
Other Stuff we can monitor your home or business!!
medical alert monitoring for seniors
carbon monoxide detectors
gas detectors
smoke detectors
panic buttons
hold up button
e-alert alarm information to your Blackberry or Smart Phone
low temperature sensors
high temperature sensors
deep freeze monitors
flood alarm monitoring
furnace failure
elevator alarm monitoring
window & door sensors
wireless key remotes
sump pump water detection devices
passive infrared motion detectors
glass break detectors
attendance monitoring (know when you kids come home from school)
drive way annunciation
sprinkler alarm
fire alarm system

Need something else monitored that is not standard..........we can do it!
It's nice to know we are ready when you need us most.

* terms & conditions are applicable


Thinking of switching your alarm monitoring to Pre-lock but you are still under contract with another provider??
Let us remind you 60 days prior to your contract renewal so you don't automatically renew for another term
click on REMIND ME TO SWITCH
Visit our Toronto Alarm & locksmith Showroom at 800 Petrolia Road Unit 1
or call our 24 Hour Emergency Alarm Services at (416) 773-5625
Email us at sales@pre-lock.com