U.L.C. Listed Monitoring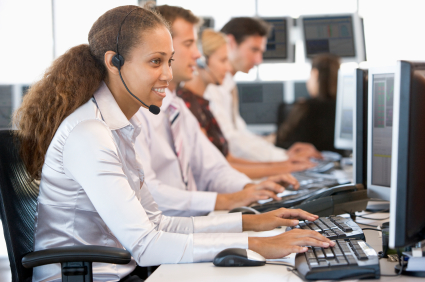 ULC Certified 24 Hour Monitoring Centre
We watch over your family, your home, your business, and your employees day and night 24 hours per day, 7 days per week, 365 days of the year. We never close, we never sleep your families, your employees depend upon us and we won't let you down.

Our state-of-the-art U.L.C listed monitoring center with a infrastructure of 5 redundent listed central stations accross Canada, which include Burnaby, Montreal, Alberta, Winnipeg, and right here in Concord Ontario that all stand guard together as one connected by a secure and reliable advanced commucnation link that is for your protection with a complete independent and redundant online nework ready to protect you without missing a beat from anywhere ever. We are never down, never off, always ready to counter any emergency situation or disaster that may stirke at any time and insure your family, home, and business are never alone and always under our watchful eye.

Our advance communcaiton network was created and designed with security as the forefront to insure that any one of our central stations are able to process and receive alarms and act as your central station from anywhere in the event of an unlikeley disaster that could affect our local Toronto central station.

Our central station is Certified by Underwriters Laboratories of Canada, our monitoring centres are unquestionably among the most effective security facilties in North America that provide the best level of monitoring services that are possible. Our on going training does not leave anything to fate or chance, we are ready to handle your emergency and insure your instructions are followed from A to Z.
As a leading indpendent security provider, Pre-Lock Security Services understands that our only job is to provide you the best security services ever.
Don't settle for 2nd best Call us today.... (416) 736-8383
Toll Free
1-877-773-5625
Local Number
416-773-5625
Pre-Lock Security
Services Inc.
800 Petrolia
Road Unit 4
Toronto, Ontario
M3J 3K4
Canada
E-mail:
sales@pre-lock.com
We Accept: