Locksmith Products » Residential Locksmith » Architectural Hardware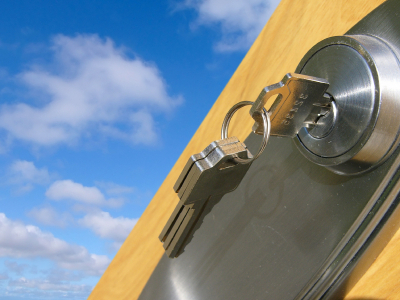 Architectural products are the key to the finish touches for your home hardware Pre-Lock Security Services has been supplying architectural products from leading manufacturers in the hardware industry for over 30 years.
Building on a solid foundation of excellence, we pride ourselves on customer service and on understanding architectural designs. We have led the way in setting the standard with award-winning performance in the Canadian marketplace and will continue to be the pre-eminent company in the industry.
By offering a wide choice of winning hardware designs and value based marketing strategies; we will maintain our edge, for the benefit of our customers.
In keeping with that high standard, we are proud and excited to introduce our new on-line storefront, now available. Like never before, you can purchase the quality crafted hardware you've come to know and love, with the ease of shopping from your home. Be sure to visit our store and peruse through the ever increasing list of fine quality products.