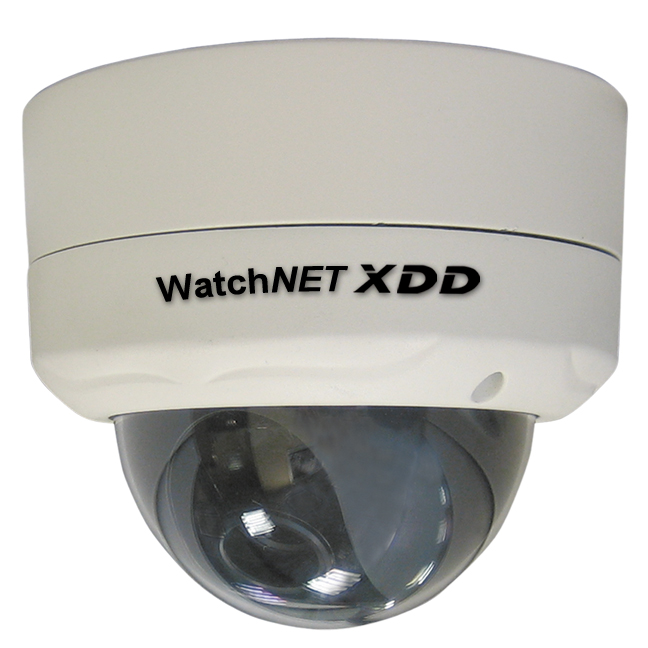 Features You Can Count On...
Low light DNR and unique

SENSEFIER

technology brightens up the night without IR luminators.
2.8 to 11 mm varifocal lens with IR cut filter coupled with 3 DNR and sensitive technology, gives crisp clear picture in star light condition.
Flexible 3 axis mount with sealed IP66 Housing makes this camera standup to most adverse weather conditions
Flexible OSD function gives the camera adjustable menu functions to suite indoor / outdoor applications
0.000001 Lux F.1.2 (Sens-up*258X)
Gain Control
White Balance
1/60sec ~ 1/120,000sec
Electronic Shutter Speed
Motion Detection
Indoor / Outdoor

Pre-Lock Security is an authorized Toronto Watchnet security provider. As an CCTV authorized provider for Watchnet security products we carry the full line of CCTV camera's that are all developed to provide our customers with leading technology which is always competitively priced with features that others simply don't have.

Watchnet is a leading designer, manufacturer, and supplier of quality surveillance equipment that will provide our customers with years of reliable security and a warranty second to no other provider.

We recognize how important it is for us to install and supply products that have advance technology and cutting-edge design to take security to the next level. Pre-Lock news how important security is, and we want to make sure that you get the picture.
Call us today and let our CCTV specialists design a security system that is right for you.
(416) 773-5625